San Francisco Advanced Portrait and Lighting Workshop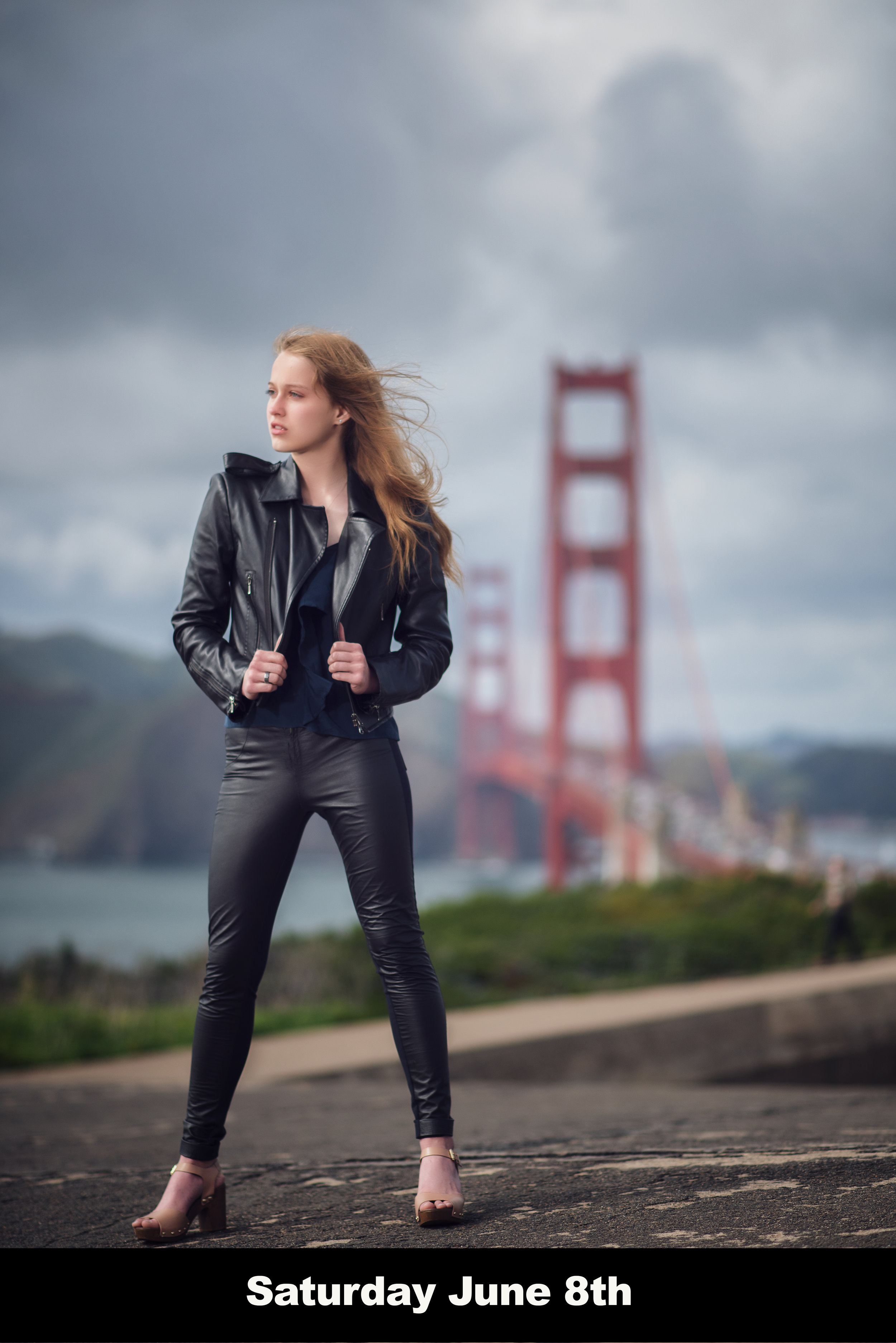 San Francisco Advanced Portrait and Lighting Workshop
San Francisco Advanced Portrait and Lighting Workshop
Saturday June 8th
9:00 - 6:00 pm
EXCLUSIVE WORKSHOP LIMITED TO 4 PHOTOGRAPHERS
Lighting is key when creating a beautiful Portrait. Learn how to create a balanced and natural-looking light in your images during all hours of the day, regardless of the lighting condition. This class is perfect for those who have taken any of our lighting workshops or those who have a grasp of the basics and are ready to take the next step in improving their photography lighting skills.
WHAT TO EXPECT
An intensive hands-on learning experience. The Advanced Portrait and Lighting Workshop is limited to only 4 photographers.
You will learn when and why of using modifiers. You will see the difference in real time using your camera.
You will gain the knowledge of reading light and when to add light vs just using natural light.
Experience the magic of High-Speed Sync in real life situations
Learn how to contour and shape light for dramatic photos.
Discover the keys to using lighting to create photos that will make you money
Everything you need to know about hard, soft, directional, and diffused light
You'll learn about reading natural light and manipulating it with tools like reflectors and diffusion panels.
By the end of the day, you'll be equipped with a whole new understanding of light that will help you to shoot more efficiently, capture consistently well-lit images, and reach new creative heights as a photographer.
WHAT TO BRING:
Camera
Lenses
Empty formatted memory cards
Extra Batteries
Speedlight(s)
Battery powered Monolights (optional)
Light Stands
Transportation will be provided from designated meeting spot.